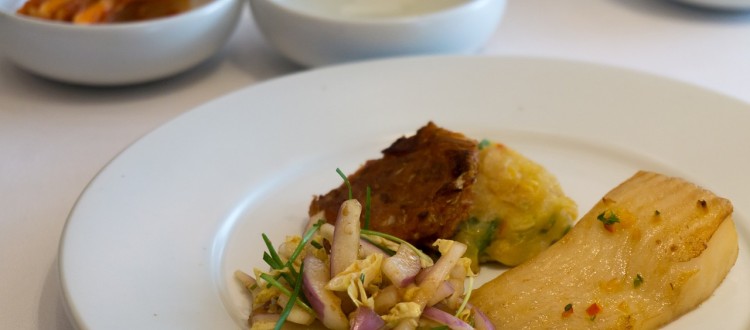 Perch: 3 ways to cook it at the Hotel Posta Moltrasio
Perch is a real  "km 0" delicacy that our beautiful Lake Como offers us. Flesh quality and refined taste, I have already told about it in this post. But today I want to suggest three ways to cook it as we propose it into our Restaurant La Veranda.
Perch with butter and sage.
Risotto with perch
The first way is truly the most famous and renowned one. Risotto with perch is really an ever green to which our customers never give up. It is used as a main dish in banquets and ceremonies and it  is certainly a proposal that meets the taste of many.
Golden Perch (breaded)
It is not true that fried sea fishes are the better than fried lake fishes of the sea, even this is great if breaded and fried in good butter. A simple recipe and easy execution, and above all it is fast!
Perch with butter and sage
In northern Italy, even in areas Como, it was preferred for a long time to use butter rather than oil. The reason? It is very simple: they used what was available and it was normal to use local products derived from farming. That is why many traditional dishes are made with butter, also our perch often comes in all its tastiness simply passing it in a pan with butter and sage.
Butter gives to the fish a sweet aftertaste, with the outer part that is more crispy, while it retains all the features of the perch, primarily the taste.
You just have to do a little research on the Internet to find many recipes that describe how to cook these dishes.
With risotto, pan-fried with butter and sage, or breaded and fried, we are sure of one thing: perch is a typical larian dish that never fade. It is a pride for the restaurant "La Veranda" chefs to propose this dishes and they are sure that you will enjoy these great dishes that have always great success.